Giving back makes really good sense. People are hardwired for generosity and kindness–the cornerstones of every single spiritual tradition through the ages.
At Solution 105 we love to do our part. Volunteering bonds us together as a team and binds us to the wider community, building a better society and brighter future for all.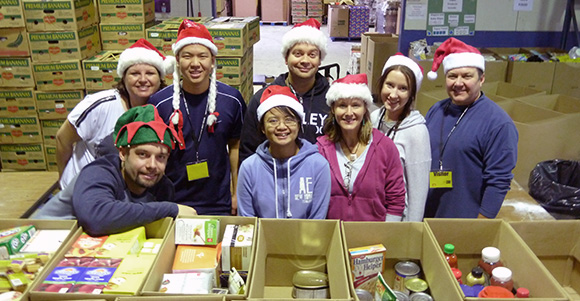 Solution 105 encourages staff to volunteer (paid) during work hours, for a charity of their choice.
As a company, we also donate to charities and organizations including:
AB Special Olympics
Canadian Burn Foundation
Battle of the Badges
Polish Full Gospel Church
Youth Emergency Shelter
MS Society Edmonton Women's Shelter
U of A Ops Management Student Award