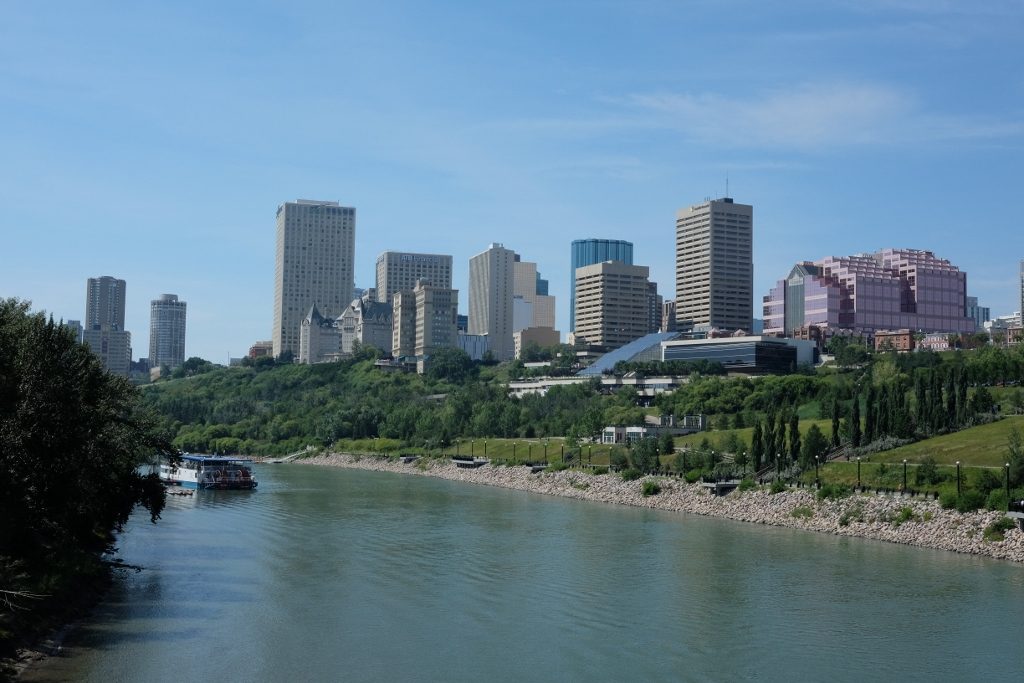 According to a study released by the American Council for an Energy-Efficient Economy (ACEEE), Canada ranks 10th for energy efficiency among the 23 largest energy consumers in the world. Read Globe & Mail article.
The study reviewed 35 different metrics of energy efficiency in each country. These metrics included the amount of energy used in buildings, transportation and industry. It also put heavy consideration on government policy that countries have in place to improve efficiency. Some examples of that policy would be setting standards for energy use in appliances and fuel economy in vehicles.
Though Canada came in 10th overall, it ranked higher in regards to government policy coming it at 6th among the 23 countries. Canada ranked 18 on actual performance, which is what brought the overall ranking down.
"It is quite telling that although Canada ranks 6th for having strong policy positions, we actually rank 18th on taking actions," said Chris Vilcsak, President and CEO of Solution 105. "It's absolutely time to stop talking about change and start taking action!"
The study also acknowledged that factors like size and climate play a role in energy consumption. Canada has a colder climate, uses more heating that other countries. The long distance between Canada's cities means more energy is used in transportation.
Germany ranked number one and has the lowest-cost means of meeting new energy demands. Germany has a comprehensive strategy to become highly efficient and has targets to reduce consumption to 50 percent below the level they had in 2008 by the year 2050.
"The report also acknowledged that more investment is needed for measuring and disclosing energy-efficiency related information," said Vilcsak. "That is something Solution 105 is very well positioned for."
Click to view the top nations for energy efficiency.
Solution 105 makes sense of the really complicated energy industry and can help you save both energy and money.
Give us your energy portfolio and we'll turn you into responsible stewards of resources, building your reputation and reducing your footprint. And when we say 'resources' we mean your time and money and the planet.
We're always there when you need us, with the smarts to solve whatever problem you throw at us. We stop at nothing to get you the best deals on energy and water. We pull out all the stops to track and forecast the energy you use, so you save even more.