What gets measured gets improved, and tracking your utility bill can save you thousands to millions of dollars each year.
We have the answer: BillSmarts.com. This user-friendly online system is designed to:
Allow access to data, from anywhere, on-line, 24/7.
Identify usage patterns and highlight deviations.
Set Benchmarks and Budgets for single or multiple sites.
Quickly identify discrepancies and incorrect billing.
Track and report electricity, natural gas and water usage, simply and easily.
Monitor usage against volumes contracted for in existing contracts, on an hourly, monthly and annual basis.
Graph bills for any specific time period.
Identify and reward sites with best practices.
Identify sites needing capital upgrades.
BillSmarts.com is an accurate, cost-effective utility management tool, which makes sense financially, operationally and environmentally.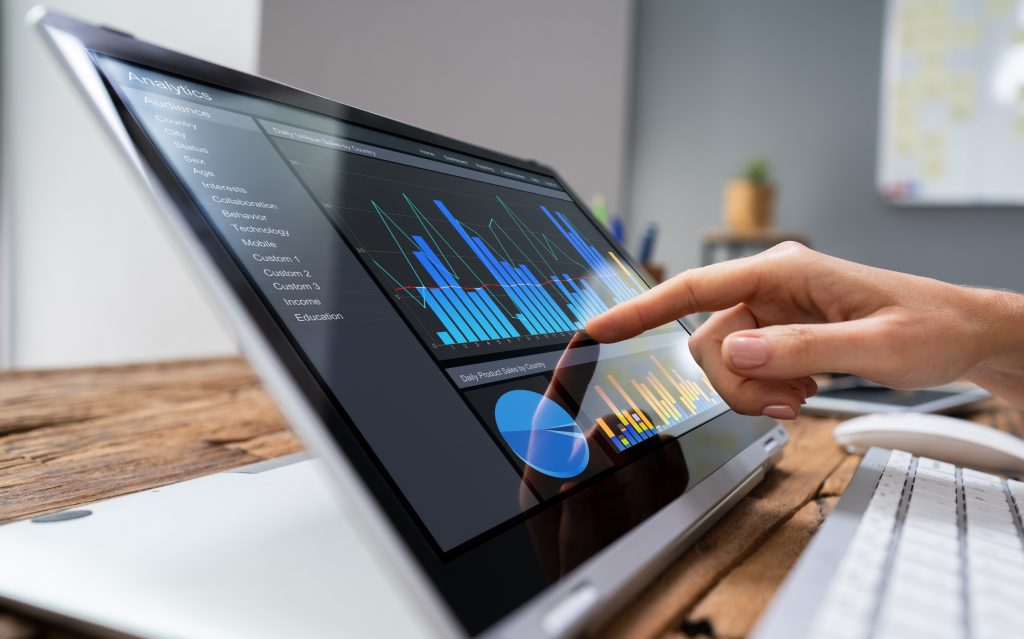 Making sense of the energy market
Save Money with Bill Tracking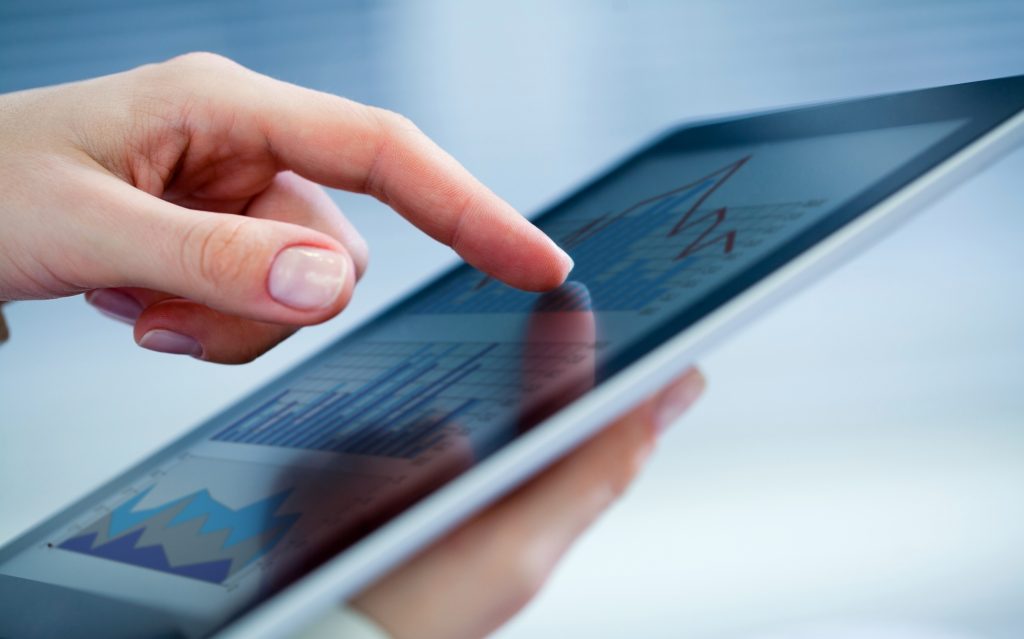 There's no way to fix a problem unless you know where it is and how to fix it. That's where Solution 105 comes in. We will pin-point areas of high consumption, find a solution and start saving you money on your utility bills.