Real-Time Energy
Monitoring & Alarming
Stay tapped into your energy consumption, 24/7/365. Be notified of any unusual usage and trigger automatic adjustments.
What Does Utility Alarming Do?
With our customizable alarming technology you can optimize your settings to alert you when:
Deviations occur against Solution 105's forecasted load levels.
Specific pool-price thresholds are breached (price spikes).
Alerts are communicated via text, email or fax.
Activate emergency generators.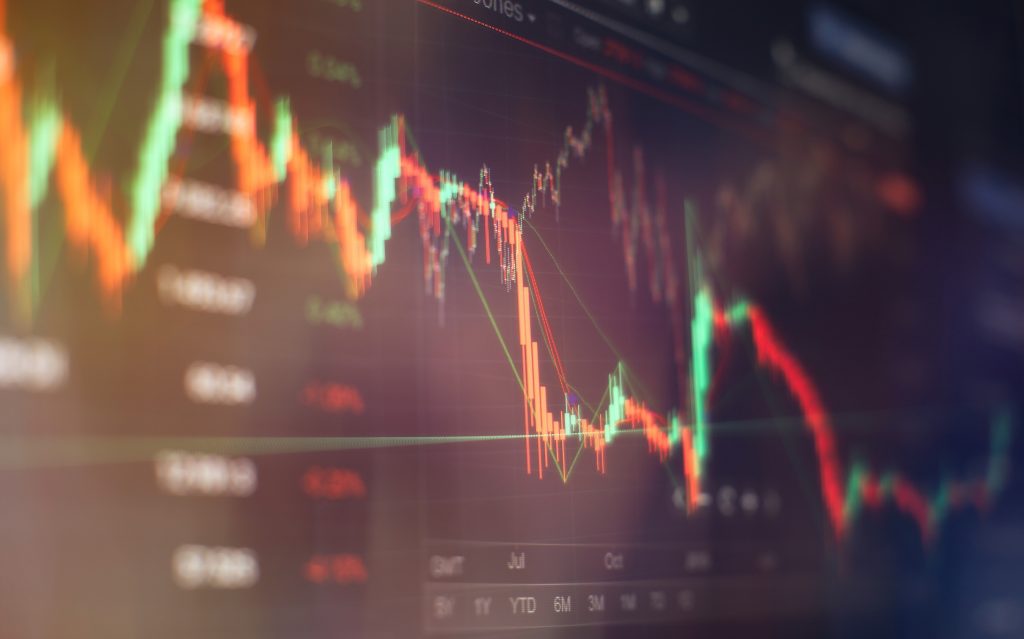 Making sense of the energy market
Programmable Demand Responses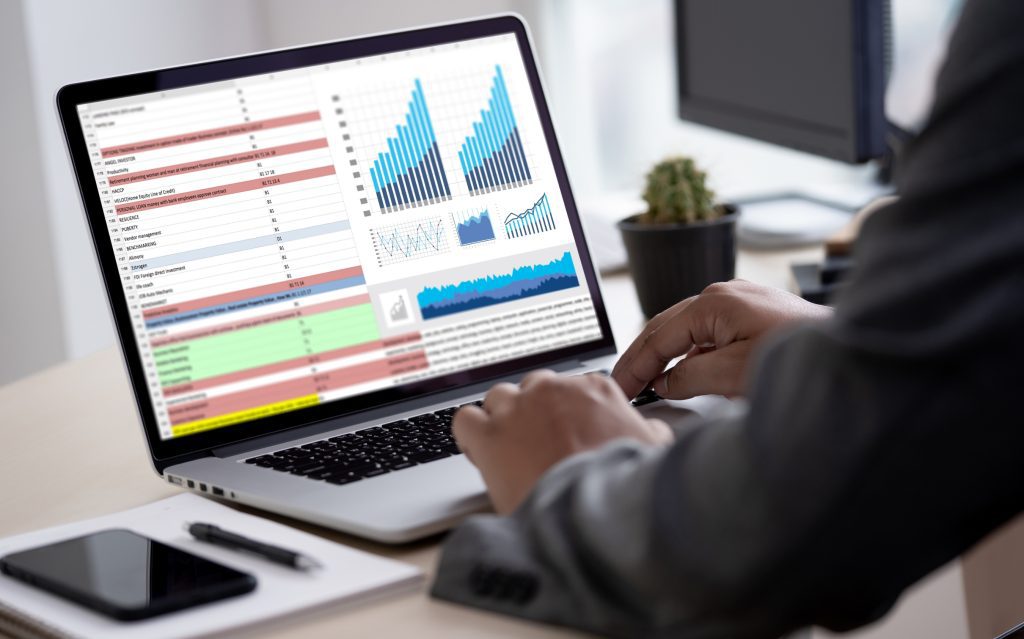 When specific alarms are breached, a signal can be triggered to initiate a building's system response. Pre-programmed steps can include:
Dim lights.
Reduce air-handling system outputs.
Change thermostat set points
With our monitoring systems in place you will be alerted of things like unusual usage and spikes in pool prices. Pre-set parameters and automated responses will ensure you're optimizing your energy usage and show what adjustments need to be made.
Are you ready to gain control of your energy usage and costs?