Submetering allows a landlord or manager of a multi-tenant property bill tenants for individually measured utility usage.
What if you could measure the consumption of each and every unit in your building? 
What if your tenants paid for only the utilities they use? 
What if you could give your tenants the incentive to conserve energy and at the same time, reduce your overhead costs, improve your bottom line and reduce your impact on the environment? 
What if you could outsource tenant billing inquiries?
Submetering helps you recover costs on a fair (and legal) basis by using individual meters for each tenant suite. Utilities are still tracked through a main meter but each is allocated its own usage. Tenants understand and appreciate that they are paying for their own usage, and as a result consume less than without submetering.
When utilities are included in rent, tenants don't understand the financial or environmental consequences of over-consumption, this could lead to you having to send a late rent notice more often than not because the tenant doesn't know how much they're spending on utilities, making their rental price fluctuate month to month.
No matter if it is a commercial, residential, or manufacturing tenant, when they know they are paying for what they use and being billed fairly they will reduce consumption, renew leases and refer your property to others.
You could also use a utility bill management system in conjunction with this, to keep track of what has and hasn't been paid to the utility companies. This will also help you to catch any errors that have been made in billing, therefore saving you even more money.
Submetering makes financial, operational and environmental sense for both landlords and tenants because:
Tenant's can be billed individually for their energy use.
Research shows tenants use on average 15-25% less if they have to pay for it. We believe this number will only go up! There are case studies that have identified over 50% reduction in usage. This is good for the environment and savings for everyone.
Already low energy users will start to save and when they feel they're being billed fairly, will stick around longer.
It gives you the ability to recoup the money for utility bills in a timely manner
For manufacturers, submeters can measure and allocate energy costs of a specific production process.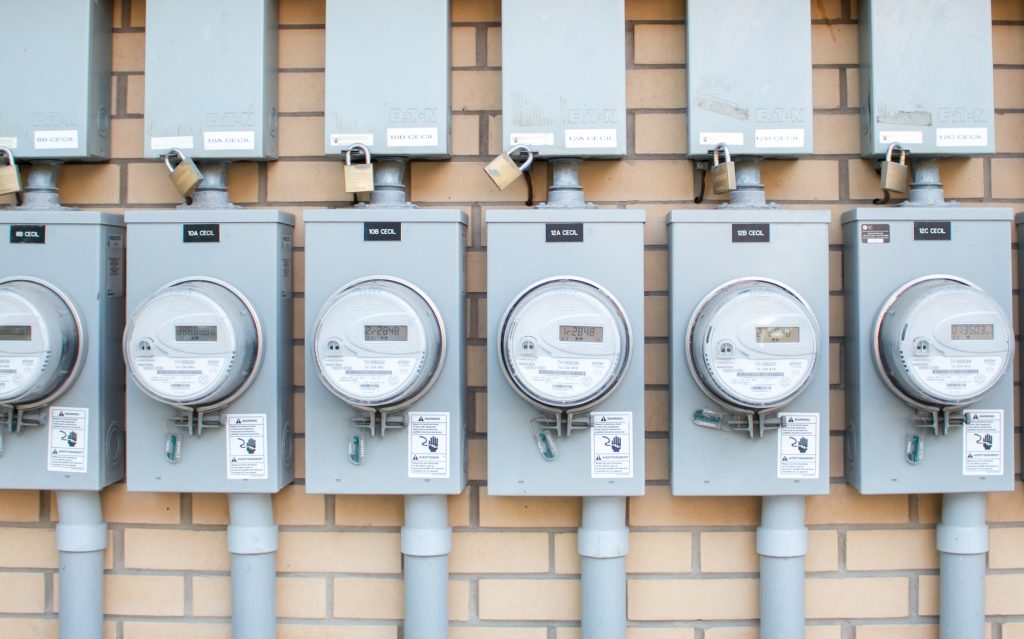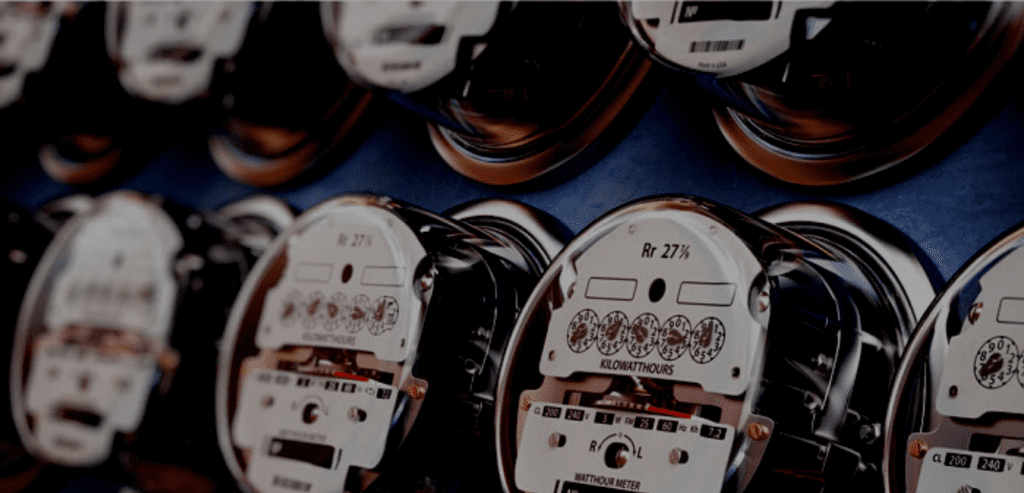 Submetering is ideal for multi-site operations and the property management industry including:
Retail Tenants
Multi-Residential Tenants
Office Tenants
Monitoring Specific Cost Centres
Solution 105 offers submetering solutions for all utilities – electricity, natural gas and water.
Bottom line, submetering can help increase savings across the board. Submetering is a win-win for your shareholders and your tenants that can help cut your energy bill.
We are Utility Submetering Specialists
The energy consultants at Solution 105 will give you expert advice on the best fit meter for your needs. As a completely independent firm, Solution 105 does not deal with anyone submeter type or company. We will help you choose a Measurement Canada Approved supplier including Carma, Quadlogic, Triacta and Intellimeter submetering solutions. We will help you choose the right product that fits your building requirements and specifications. Finally, we will assist with installation and commissioning. The software built by the Solution 105 allows data to be collected from any submeter. We'll give you a breakdown on each meters usage, allocate costs and can provide "read and bill" 100% customizable statements.
Solution 105 has expert knowledge with remote systems that function together with your building internet infrastructure. A remote system enables utility usage readings to be submitted directly to Solution 105 electronically. This eliminates the need for manual reads and employee time. A remote system removes the possibility of human error therefore improving the accuracy of reads and the production of accurate bills. Solution 105 will troubleshoot any variances or highlighted areas of concern and find the answer to the problem.
And…if you already have a submetering system in place, Solution 105 can still help! We will help transition the installed submeters to a fully operational and functional system. We are independent of submetering companies and can help with any system. We will produce monthly Read and Bill statements which will break down each meter's consumption and cost. Our statements are 100% customizable and accurate. We can insert your tenants' past billing histories as well, and create a pre-bill in anticipation of the upcoming month. And don't forget, we become your call centre for billing inquiries.
So whether you have submetering or not, Solution 105 can help!
EDUCATE your tenants
REDUCE energy consumption
MOTIVATE your tenants to conserve
IMPROVE tenant satisfaction
NOTIFY your tenants of irregular usage
POTENTIAL of energy savings of 15-25% per unit!
At Solution 105 we are industry leaders with great ideas on how submetering can save you thousands of dollars per property. Let us partner with you today to show you how we can save and earn you money, starting today.
Give us a call now for tailor made recommendations on how you can save money and help the earth at the same time.
Submetering – a simple solution for hundreds of problems.