We're always in your corner. Learn about the energy and cost savings that we've achieved for our clients.
To give you an idea of the range of problems we've made sense of and how we've come up with cost saving and operational solutions across a wide variety and size of businesses, here are some brief case studies.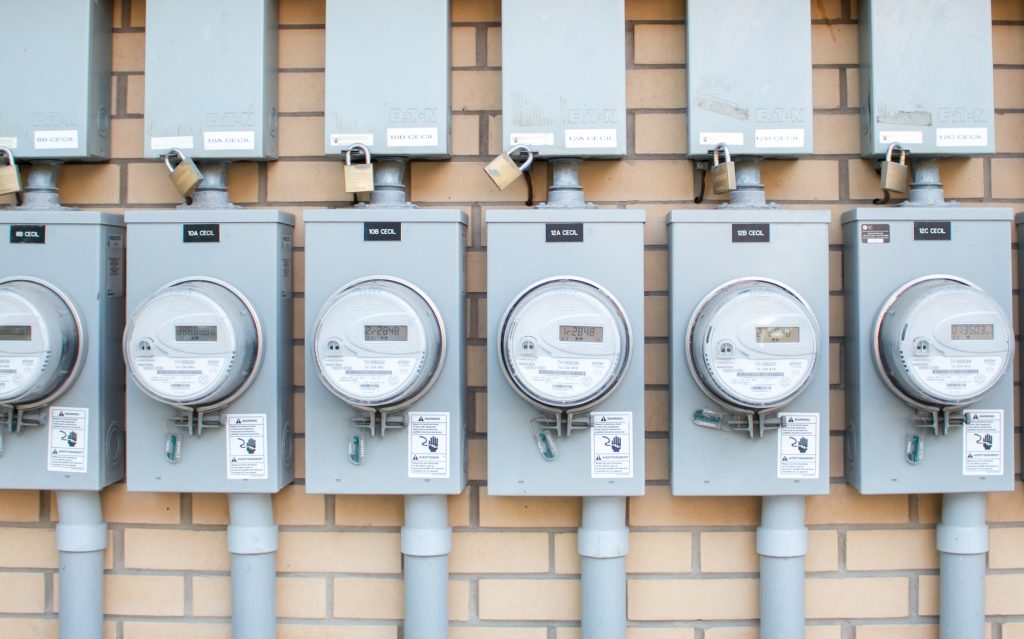 Submetering Savings for Multi-Unit Rental Buildings
Installing a complete submetering system in the multi-unit residential building.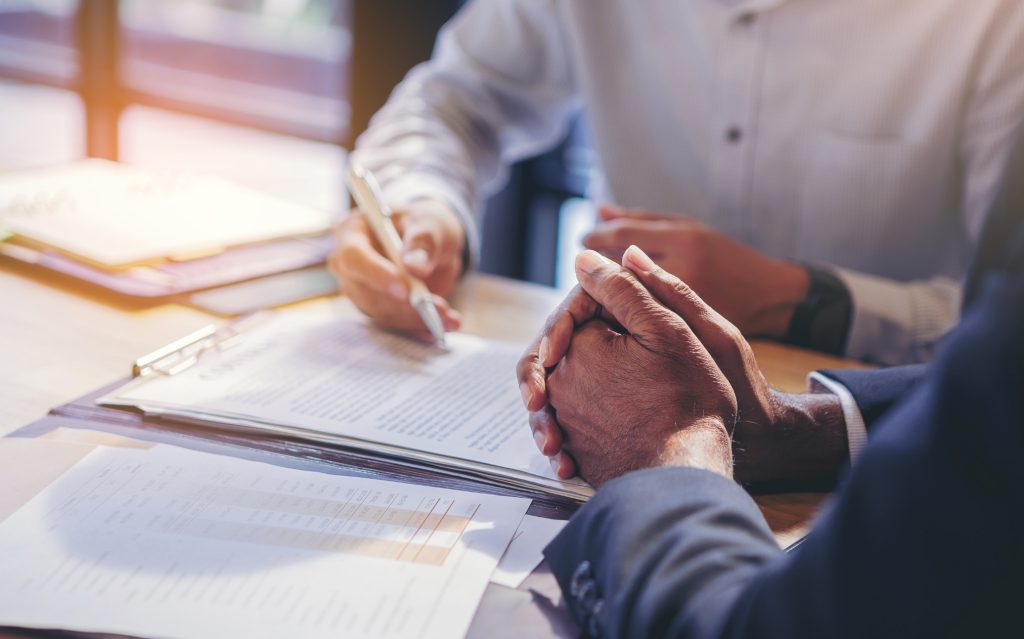 Utility Contract Negotiation: Energy Broker vs. Solution 105
Solution 105 negotiates a better contract for 11 small commercial buildings.