Utility & Energy-Efficiency
Benchmarking
Analyze your most energy-efficiency properties and determine how to bring all of your operations to that level.
Benchmarking gathers information vital to your energy costs including:
Cost per square foot.
Consumption per square foot.
Identifies best practices
Cost per kWh.
Customizable units, e.g cost per hotel bed, cost per school room.
This data will show you exactly where and how you are spending money on energy so you can improve efficiency property to property.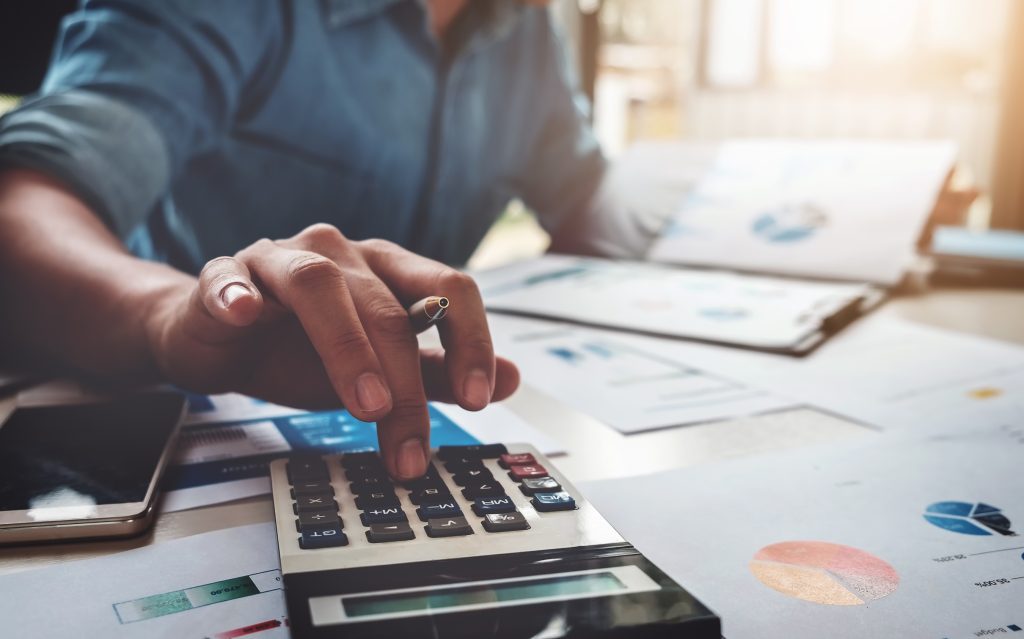 Making sense of the energy market
Our Energy Benchmarking Solutions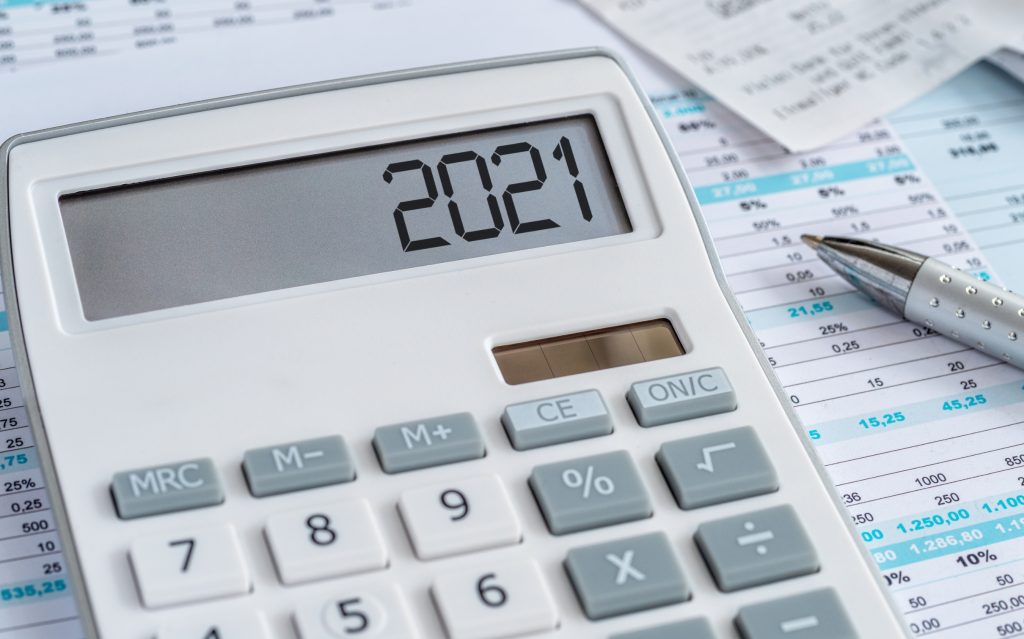 Our energy management consultants have the tools and know-how to efficiently track and benchmark your utilities. We will help you to move forward with fine tuning your budget, providing detailed reports of usage and cost, so you can better understand where to make cuts and improvements.
Let us focus on your utility budgeting so you can get back to business knowing you're improving efficiencies and saving money.