Enviromental
Consultation
See sustainability differently. We offer a strategic approach to reducing your energy usage and emissions. 
Establish Emission Baselines
Green credentials are an essential part of good business practice today. Clients, stakeholders and most importantly your staff, want to know you are doing your best to conserve resources. To do so, you need an emission baseline.
We guide you through the process to:
Track current utilities usage in order to create an emission baseline.
Achieve cost savings by monitoring total greenhouse gas emissions on a monthly and yearly basis.
Set the baseline against normal operations – removing the effects of weather and other site-specific factors.
Start the process now so you aren't scrambling tomorrow.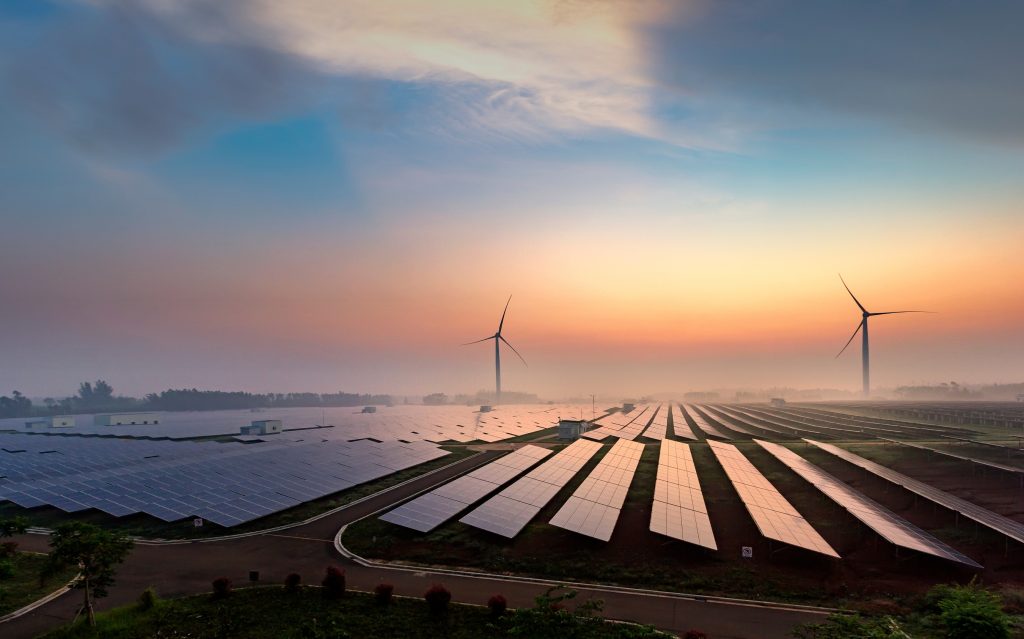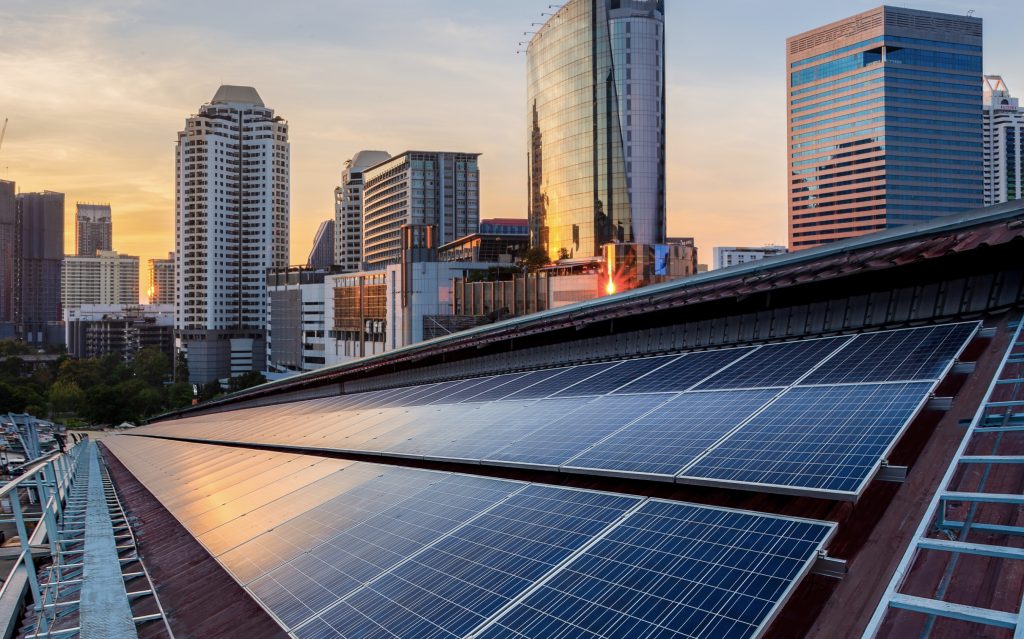 Identify Target Reductions and Reduce Usage
It doesn't make sense to set unachievable targets. We'll help you determine accurate and practical goals for reducing consumption that you can actually reach. We'll take a look at all possible energy saving options and make recommendations in line with your emission targets.
Saving Energy Means Saving The Environment.
Reduce usage, lessen your environmental footprint. They go hand in hand. It makes sense all-around and it's a win-win for all. Together we'll find the best ways to put operational and equipment-related changes into practice, that makes sense and don't cause financial pain. Together, we'll build a brighter future for all.
We can help you make sense of all the current regulations, as well as keep tabs on future legislation, which would affect energy consumption and your bottom line. We can:
Obtain the latest metering data from the historic utility,

Make sure you get an early warning on potential risks to your business because of changes in the law.
Guide you through the process of offsetting your carbon footprint.
Take advantage of incentive programs and rebates.
Create emission reduction targets with first class reporting capability to ensure you stay within penalty limits.
We track the benefits of reducing consumption and emissions every step of the way, so you can verify your energy efficiency efforts. We do our very best to ensure implementation goes as planned and suggest ways of repeating these benefits in other areas of your business, where it makes sense.
You need third-party, objective confirmation of your energy reduction initiatives and that is what we do best.
Making sense of the energy market